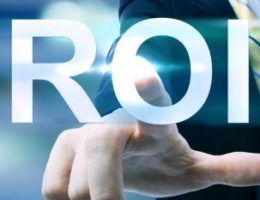 Back to School and Back to Work… DataLink is ready to meet with you to discuss ways to reduce your IT-related expenses, assist with driving strategic IT direction, improve ROI, and ensure company software and systems are not hindering bottom line performance.
We specialize in assessing your systems and network technologies to ensure they are being utilized efficiently and inexpensively. We'll peel away unnecessary layers of complexity to cut costs and reduce production downtime.
IT should fuel your business growth… Don't let inertia slow your momentum. DataLink can help you determine if your company is maximizing IT to accomplish its long-term goals.
Paying too much? Things slowing down? DataLink has solutions. Contact us today at (410) 729-0440 or info@datalinktech.com