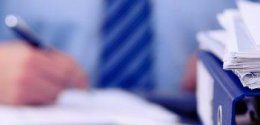 Do you need to protect your people and property with Access Control, Security Solutions, Video Monitoring or Fire Alarm Systems?
Your DataLink team is ready to help you plan for 2018. Schedule time to meet with us to discuss creative ways to reduce your IT-related expenses in 2018, drive your IT strategy, improve ROI, and ensure your software and systems are adding to your bottom line performance.
We specialize in assessing systems, infrastructure, endpoints and network technologies to ensure they are being utilized efficiently and economically. We'll look for unnecessary layers of complexity to cut costs and reduce downtime.
IT should fuel business growth… Don't let inertia slow your momentum. DataLink can help you maximize your IT to accomplish your immediate and long-term goals.
Supercharge your business in 2018… Arrange your planning session with DataLink. Contact us today: (410) 729-0440 | Email